Riverside Wedding Venue
Camp Cacapon offers breathtaking scenery and beautiful views providing the perfect backdrop for any event. The property has over 400' of Cacapon riverfront with a lush wooded mountainside as the backdrop. The result is a pristine, secluded and natural environment.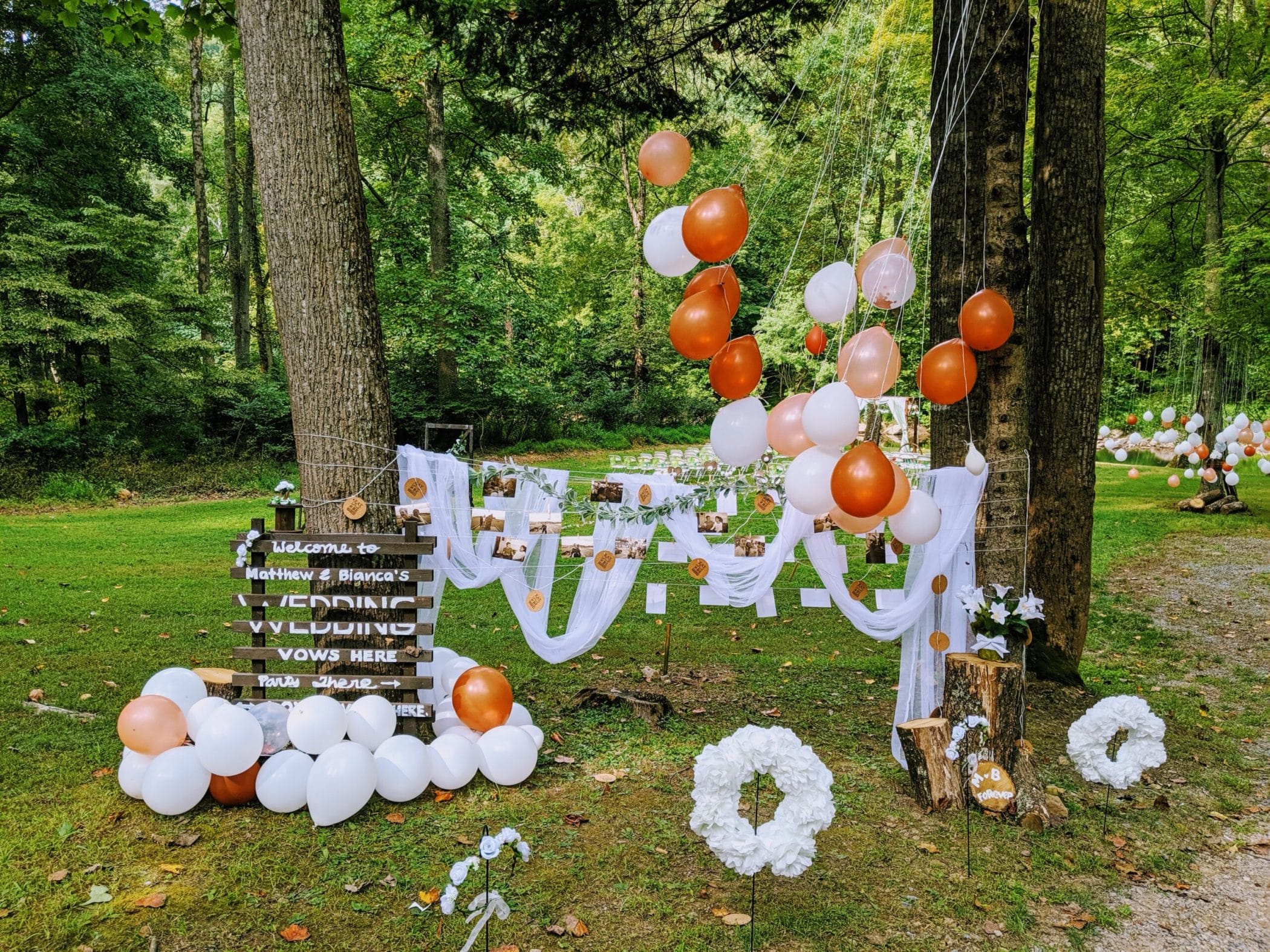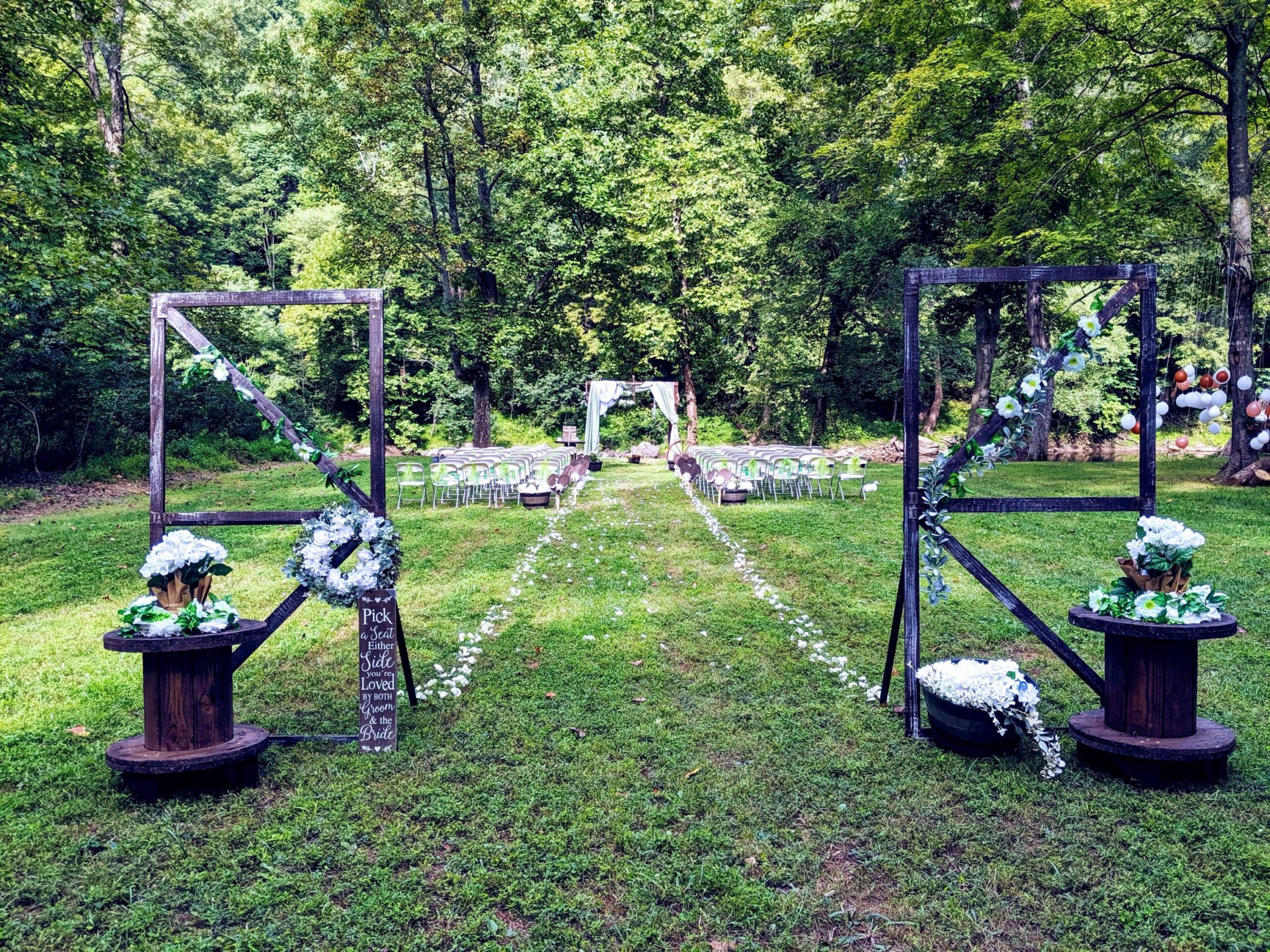 Our daughter was married on our property over Labor Day weekend and it was magical.  Watch the video's below.
Congratulations Cutie! Love you!
Our daughter's beautiful fall wedding.